Meet Our Team
GASTROENTEROLOGISTS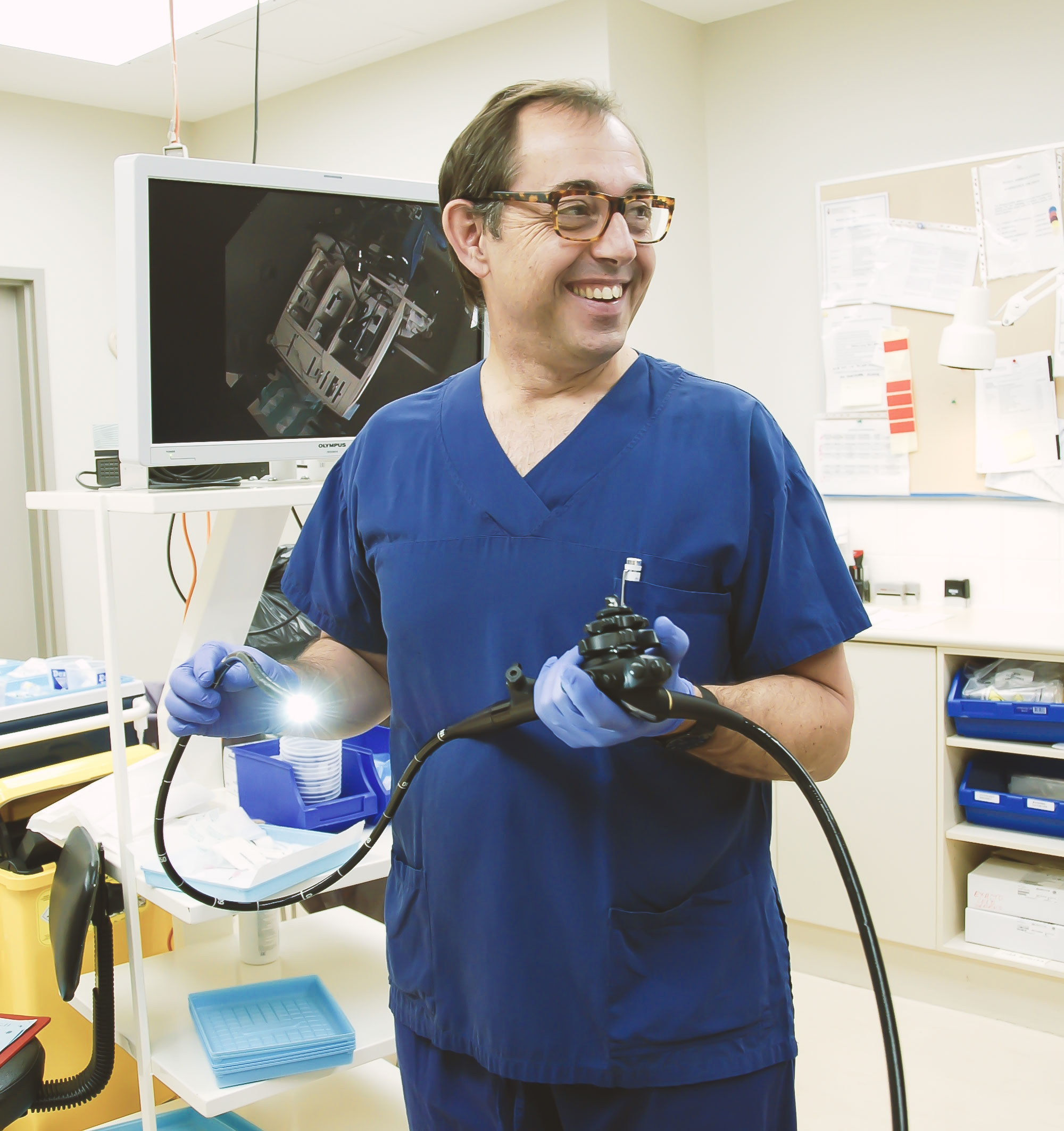 Dr Luca Crostella
MBBS FRACP
After obtaining extensive experience in general medicine he completed his advanced training in gastroenterology in 1996, was admitted as a Fellow of the Royal Australian College of Physicians and was locum consultant at both Fremantle and RPH. In 1998 he completed a GESA advanced hepatology scholarship at University College London.
Dr Luca Crostella was born in Italy and migrated to Perth with his family at age 10. He graduated in medicine from the University of Western Australia in 1984.
Upon returning to Perth he again was a locum gastroenterology consultant at RPH and began his private practice at Mercy Hospital, now SJOG Hospital Mt Lawley, with attachments at SJOG Hospital, Midland and Kalamunda Hospital.
Dr Crostella is married and has 4 children. His hobbies include cycling, diving, walking his 2 dogs, history and travelling with his family.
Dr Crostella consults patients in all matters pertaining to general and luminal adult gastroenterology and hepatology. He performs endoscopy, colonoscopy and has a special interest in Capsule Endoscopy.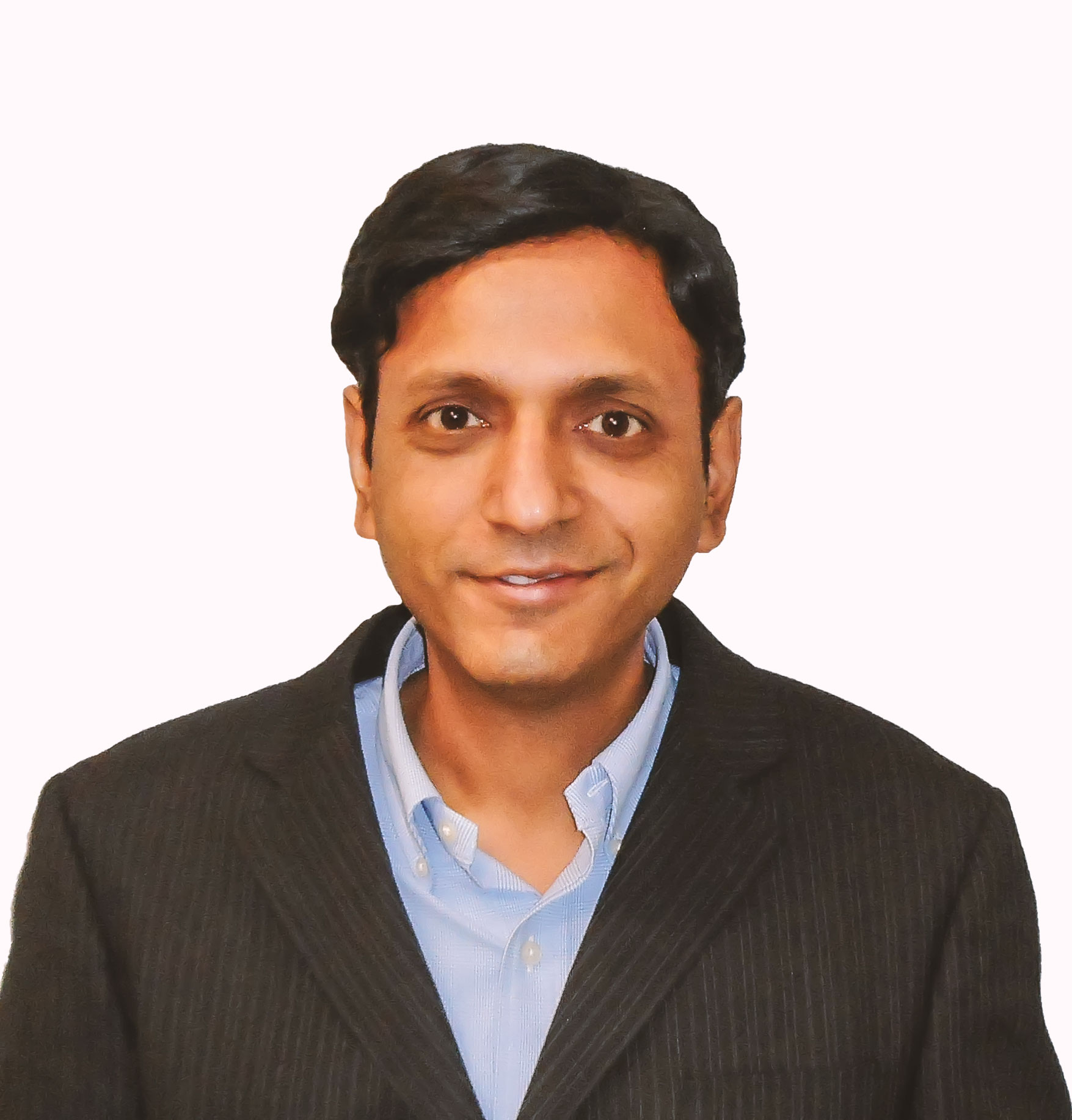 Dr Anurag Goel
MBBS MD MRCP Gastroenterology(UK) FRACP
Dr Anurag Goel is a UK trained gastroenterologist who completed his graduate and postgraduate training in General Medicine in India where he was awarded University Gold Medal and Best Graduate. Upon moving to Yorkshire UK he began his General Internal Medicine and Gastroenterology training which he completed in 2005 and was awarded Membership of Royal College of Physicians, London. He completed higher specialist training in Gastroenterology in the Northwest region. Dr Goel was awarded the prestigious British Society of Gastroenterology travel fellowship to Medical University of South Carolina (USA) in 2014. Dr Goel has worked as Consultant Gastroenterologist at Lancashire Teaching Hospitals NHS Foundation trust.
Goel arrived in Perth in 2016, to complete Fellowship Training in Interventional Gastroenterology at Fiona Stanley Hospital. He obtained his Fellowship of Royal Australasian College of Physicians in Gastroenterology in 2017. Following this, he has been appointed as Consultant Gastroenterologist across Fiona Stanley and Fremantle Hospitals and also offers sessions at Rockingham General Hospital. His key areas of interests include Interventional and General endoscopy, ERCP, endoscopic ultrasound, functional bowel disorders, reflux disease, coeliac disease and inflammatory bowel disease along with general gastroenterology and hepatology.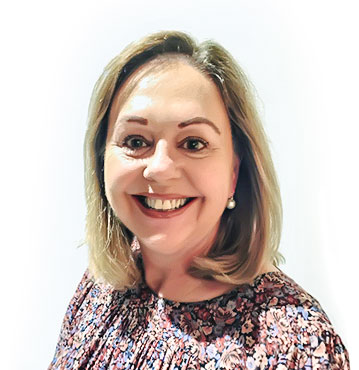 Chantique (Tiki)



Medical Secretary