Welcome to WA Gastro Services
We believe that every person deserves to be healthy and well. We provide individual health care in a kind, compassionate and professional manner.When you are treated by our staff you will feel listened to, respected, safe and confident in our ability to provide the best care possible.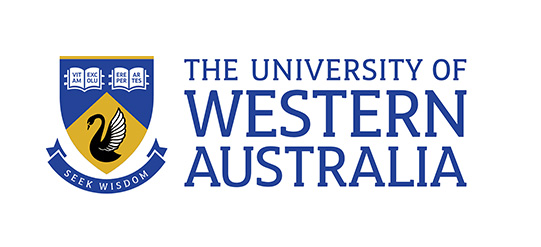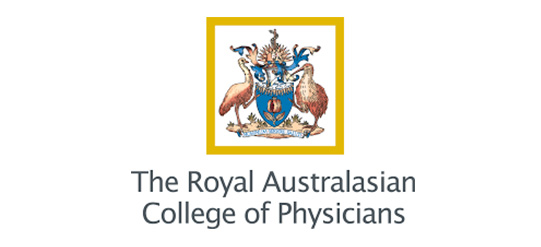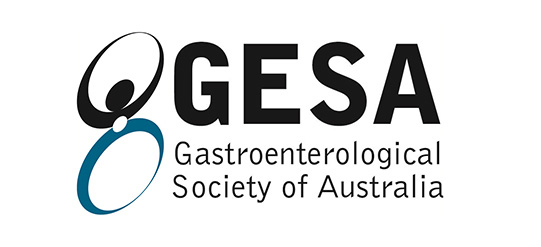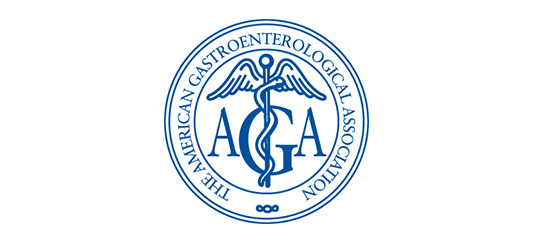 OUR PRACTICE

Providing the best possible medical treatment for each individual patient in a kind and compassionate manner.
SERVICES

Colonoscopy; Upper Gastroscopy; Flexible Sigmoidoscopy; Capsule Endoscopy and ERCP.
LOCATIONS

WA Gastro Services have multiple locations in Western Australia available for both consultations and procedures.